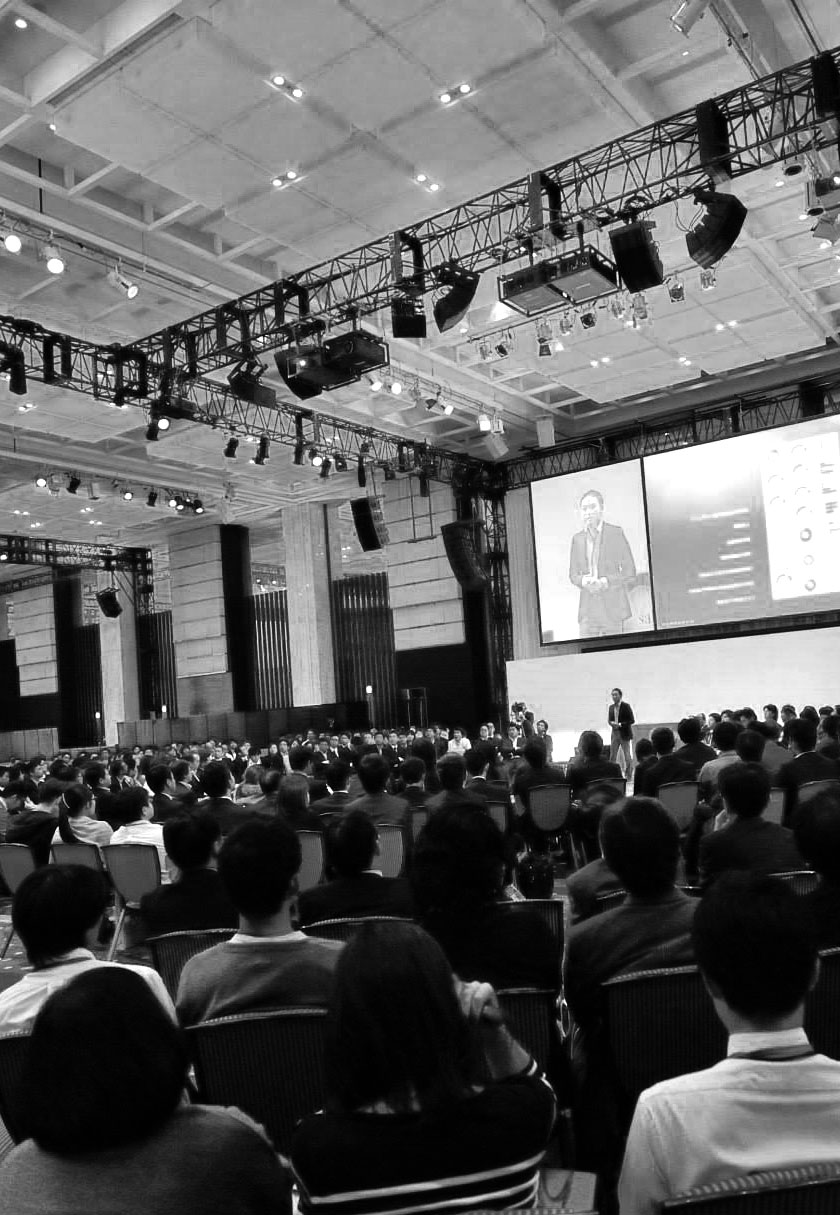 About us
Full-service creative firm
With The Right Stuff
Since our founding in 2001, we have served as a full-service creative production company for more than 100 companies on over 2,000 projects. We continue offering our clients a variety of services and are always looking for new ways to lead them to success.
A Full-service Creative Production Company
We are a full-service creative production company. We provide comprehensive support to our clients, helping them transform their creativity into websites, videos, brochures, and more.
Data-driven Planning
Using data we obtain through social listening and marketing automation, we launch campaigns and create video and web productions to help our clients' products and services reach the public.
Collaboration is Key
In addition to our in-house production work, we collaborate with cutting-edge partners and experts of all industries. As a team, we all contribute to the success of our clients.
Our Love for New Things
Whether it's new technologies, innovative initiatives, or methods never before used in Japan, we love new things. Together with our clients, we take up new challenges while minimizing the risk of failure.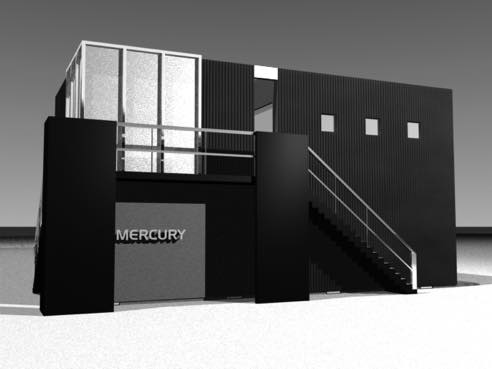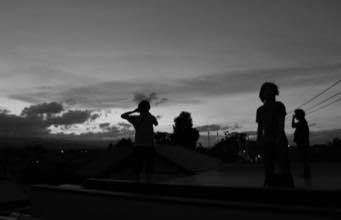 CRAFTING BEAUTIFUL STORIES
Showcase Video for Salesforce.com
Our management system uses Salesforce Sales Cloud. The entirety of our management information is collected on the Salesforce cloud platform. This includes data on our clients, projects, project progress, profits, cash flow projections, and employee performance, making our management more efficient. In this video, we offer you a quick look into our office and our business. Please have a look.
We also offer development services using Salesforce. Feel free to contact us anytime. We have many ideas for how to apply it for your projects!
About us
Name
Mercury Project Office, Inc. (acronym: MPO)
Managing Director
Akahori Tetsuya
Establishment
April 2002
Capital
10 million yen (as of April 2015)
Banking Information
PayPay Bank — Head Office Sales Department
Saitama Risona Bank — Sakado Branch
Affiliated Organizations
Japan SOHO Association (Office SOHO ID: 103650779)
※ You can learn more about our status and credit by contacting the foundation (0120-178444).
Please make inquiries using our SOHO ID.
Contact
Tel: 049-287-8841 (The operation of the representative telephone has ended.
Please contact us from the inquiry page.)
Fax: 03-5204-9202
(Hours: Weekdays from 10:00 AM to 7:00 PM)
Address
126-1, Mercury 2F, Atsugawa, Sakato, Saitama Prefecture, 350-0242, Japan
We are a 10-minute walk from Ipponmatsu Station on the Tobu Ogose Line.
※ Please see the map at the bottom of this page.
Our Business

Comprehensive Internet consulting & graphic design; planning and production of computer graphics
Marketing automation installation / operational support
Planning and production of commercial design and advertisement design
Photography of persons, products, automotives, events, etc.
Planning, production, and operational management of websites
Planning and production of DVDs and CD-ROMs
Planning, data collection, recording, editing, and management of broadband videos
Planning, data collection, recording, and editing of corporate video productions and other types of videos
Planning and creation of devices and videos displaying public facilities, tourism facilities, etc.
Planning, production, and management of content for car navigation systems (car computers) and mobile phones
Development of web applications that coordinate with WWW + databases
Transactions and payments via the Internet and information networks; provision of authentication services
Planning, design, and commissioned operation of communication networks and information systems that use the Internet
Server housing & hosting services, via ""EVOLUTION NETWORKS""
Planning and production of novelty goods (T-shirts, towels, calendars, etc.)
Planning and management of events
Get the latest information about Mercury, within a casual atmosphere. We'll keep you updated from time to time on the status of our production. Please follow us!
We use part of our work hours to support the activities of the NPO Nature Service. If you feel stressed and need to connect with nature, come and join us!
Please feel free to contact us.
If you are having any kind of issue, please do not hesitate to consult us! A group of more than 90 people, with the inclusion of our partners, is here to support you.